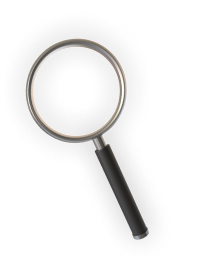 Executive Search & Selection
Through executive search we try to fill in the vacant positions at senior level, We strictly adhere to the work ethics, culture, rules and regulations of our client . We follow a well structured pattern where in we research the candidate details, verify the documents and find the best candidature for our client.
Head Hunting
Understanding our clients requirement we research the market , gather the information and target the people from the top similar companies , screen the best suitable candidates and find the best out of them to fill the position.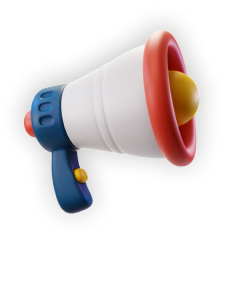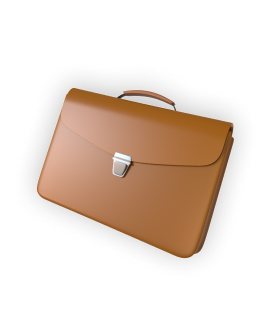 Project Hiring
We have well experienced and skilled bunch of recruiters to work on any particular project of the client. They are well aware about the needs of project hiring, where they need to close the open mandates in the given time frame.
HR Consulting
We also provide professional advice and support to organizations on issues related to managing and developing their human capital.